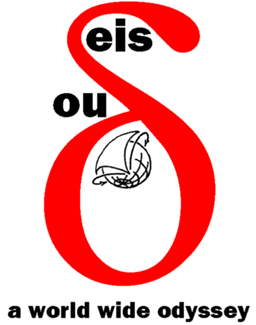 A virtual actor is a representation of a real actor
performing on one of the other world wide stages.
Using the Internet to transmit the data of the actor´s movement
and additional data about skin resistance, heart rate etc. gathered
by biosensors, a light cone is generated on the other stages
showing not only the exact position of the actor on the stage
but also for the first time in theatre history
what the actor is really feeling whilst performing will be visible.