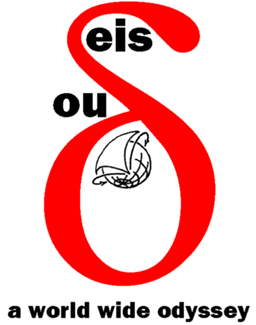 This work in progress evolves constantly
through the input of the world wide team.
New ideas come up permanently and are included into the concept.
Utilizing the new possibilites of online documentation,
the progress of oudeis is recorded in hypertext format
for later reference by teachers and other projects.
Oudeis therefore exists not only in the performance in 1998,
but even now, in its creation and the world wide collaboration.